Welcome to Pompano Springs HOA
Meet the HOA Board Members
Eric Tannenbaum-President
Gary Caccaviello-Vice President
Cekala Holness-Secretary
Tangee Simon-Treasurer
Linda Celestine- Board Member
Freddy Garcia- Board Member
Rabin Singh-Board Member
HOA Hearing Committee
Leon Borders
Bob Barron
Lorette Terry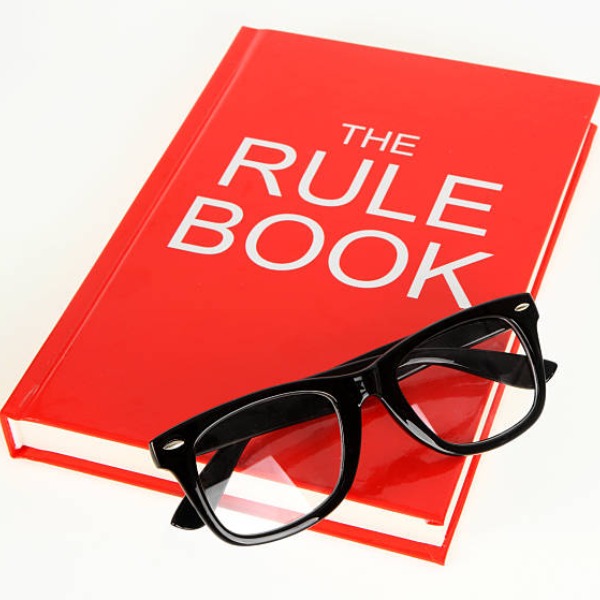 Common Violations
While the look of our community has improved significantly from where it was a year and a half ago there is still much work to do. Key areas to look at for your hame are:
High volume of dead grass and weeds in yard
Paint dirty, faded or chipped
Stains or broken driveways
Broken lights
Missing trees or plants
Over grown plants
not cleaning up after your pets. Video proof is recommended to send to EPM and Animal Control.
Mailboxes and Posts
Some of you may have received violation notices regarding your mailboxes and posts. In many cases it may be a shared post with your neighbor so you will need to work with them for post related issues. If it requires replacing we now have a source for the posts. Please contact us through our management company EPM by getting in-touch with our property manager. If just the mail box requires changing those can be sourced from Home Depot or Lowes. Just make sure you have the approved type or it will need to be changed. Colors are white only. We also have had broken off arms on the post repaired. One welder that has done this is Richard Dewan 786-512-0555 or use who ever you like.
Painting Your Home
As a reminder you must paint your home with the same colors that are currently on your home. Any variance requires an approved ARC form from the HOA. You can contact EPM to get the Sherwin Williams paint codes for your home or see the Home Painting colors tab on this site. If you paint with a non standard color or change colors without approval you will be painting again to correct. Remember Ask before Action.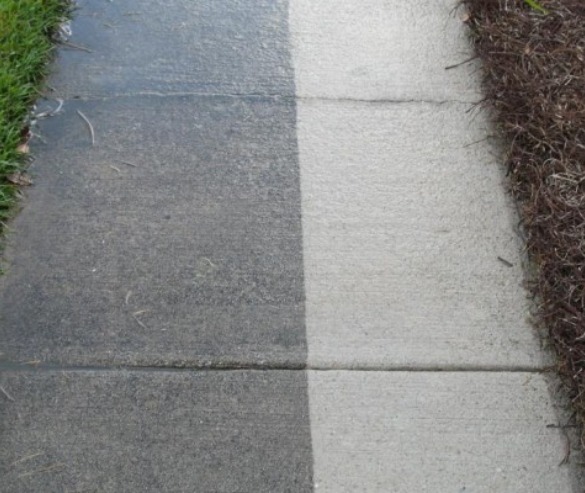 Sidewalks
Please remember to pressure wash the side sidewalks along your property when they turn black. This may be required 2-3 times per year. Corner homes need to do this on the front and side.

Must be out by 7am...Truck comes very early
No items should be placed at the curb before 6pm the day before pickup. All receptacles need to be stored the evening of pickup.
BLT LAWN COMPANY
We would like to thank everyone for their patience.
*Grass is cut EVERY 2 weeks on Thursday...Be sure to turn off sprinklers!
*BLT will be here to cut grass:
Thursday June 15
Weed control spread Friday June 16
(In mulch beds)
Depending on weather!
PLEASE BE SURE YOUR GATES ARE NOT LOCKED TO ENSURE PROPER LAWN SERVICE IS PROVIDED.
Note: If the cut is rained out it will occur on the next weekday. If it will be longer, the date will be changed on the site.
Please have your fence gates open on days of cuts, or the backyard will be passed for that cut.
Reminder to water your lawn at least 2 times a week depending on rain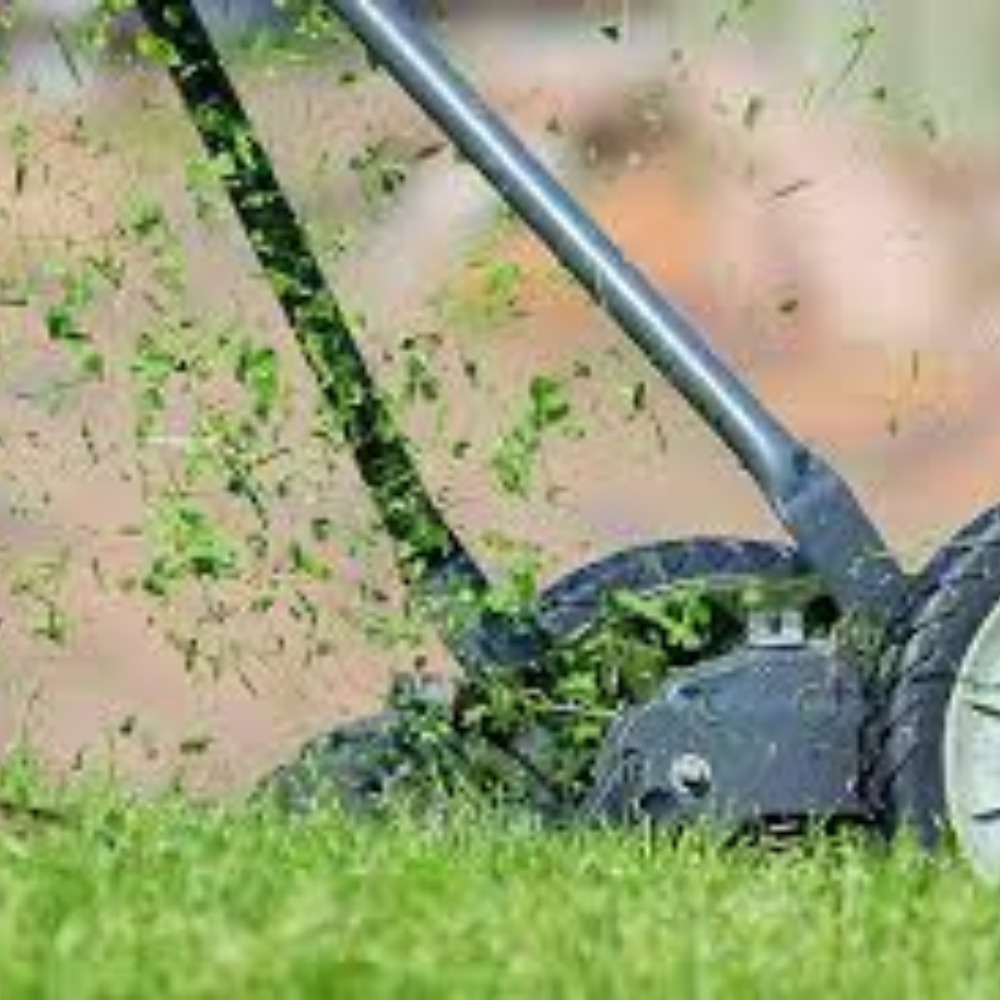 Pompano Springs Approved Home Colors
POMPANO SPRINGS HOA
SHERWIN WILLIAMS PAINTS ONLY
APPROVED FLAT CONCRETE TILE COLOR:
Natural Grey (We have a source for these)
APPROVED HOUSE COLORS:
Scheme 1
Body: SW 6099 Sand Dollar
Accent (shutters & front door): SW 6328 Fireweed
Accent (trim, quoins, & garage door): SW 6098 Pacer White
Scheme 2
Body: SW 6112 Biscuit
Accent (shutters & front door): SW 6193 Green
Accent (trim, quoins, & garage door): SW 6113 Interactive Cream
Scheme 3
Body: SW 7006 Extra White
Accent (shutters & front door): SW 6221 Moody Blue
Accent (trim, quoins, & garage door): SW 6379 Jersey Cream
Scheme 4
Body: SW 6379 Jersey Cream
Accent (shutters & front door): SW 6321 Red Bay
Accent (trim, quoins, & garage door): SW 7006 Extra White
Scheme 5 (New)
Body: SW 6261 Swanky Gray
Accent (shutters & front door): SW 6943 Intense Teal
Accent (trim, quoins, & garage door): SW 7656 Rhinestone
Owners may change one accent color in any of these schemes with ARC approval prior to painting.
If you are choosing a new color scheme for your home check the home to the left and right of you. You may not use their body color on your home.
If you wish to propose a completely new body and accent color scheme that will need to go through board and ARC review and adoption.
If you wish to see what any of these colors look like from google search type in Sherwin Williams and the color number then enter.
NOTE: To paint your home in a different color approved color scheme you need to submit an Architectural Modification form to the Management Company and wait for the approval of the Architectural Committee. Doing any modifications to the exterior of your home without the previous approval of the Committee will result in a violation and could end in a fine.
Have a question or suggestion?
You May Call Exclusive Property Management 954-969-1330 or send us a note online via the form below
Helpful Numbers:
BSO Non-Emergency 954-764-4357
Exclusive Property Management 954-969-1330
Animal Control 954-786-4027